About Dereham Hockey Club
Dereham Hockey Club is a thriving hockey club based in Dereham in East Anglia. We have members ranging in age from 4 to 84 and welcome new players of all ages!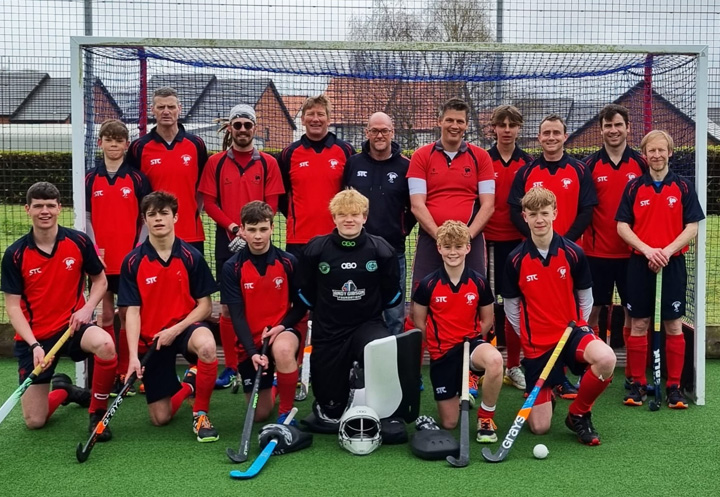 We currently have 12 youth and senior teams, so there's plenty of opportunities to get involved! Read all about our teams, fixtures and match reports on the pages for each team.
We also have a thriving mini's section (from 4 to 11yrs old) which runs from 10am on a Sunday morning, if your child would like to come and have a go, we'd love to see you there!
We're a friendly and welcoming bunch, always looking out for new club members, whether to play or to volunteer (or both!). Find out more about playing with us.
Looking for somewhere to train or play a game of hockey? We have two fully lit Astroturf playing pitches, available to hire with our second pitch currently in the process of being returfed.
Interested in sponsoring Dereham Hockey Club?
We're located in the heart of Dereham – with plenty of parking available at the pitches.